Laser Components
Telecentric Scan Lens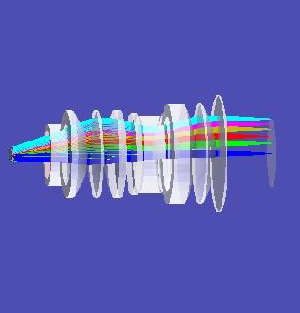 Telecentric scan lens is higher version of scan lens, design to get laser beam always perpendicular onto the image field. Besides achieving very good focus at wide tilt angles, it also yields incredi.. More..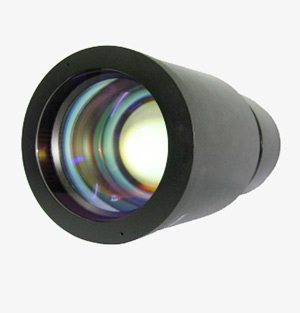 With CCD camera been equipped into laser scanning system, Achromatic scan lens isdeveloped to colour correct different wavelengths. The focal length, working distance and focus spot are identially fo.. More..
© 2016 Optoaxis Photonics Inc. All rights reserved.
Tel: +86-21-39529005 / Fax: +86-21-59542092 / E-mail:sales@optoaxis.com
Address: No 338 ChengBei Road, Jiading, 201800 Shanghai, China
Created by bainaben